ABOUT DAVIS SEASONAL MAINTENANCE
Davis Seasonal Maintenance offers professional property maintenance services to Milwaukee area businesses. We are family-owned and operated with more than 30 years' experience, successfully building a solid reputation by providing timely and quality service. We are also licensed, fully insured, and centrally located in West Milwaukee, WI.
It's hard to imagine a property maintenance service we wouldn't perform for our clients, but here are some of the most popular services available: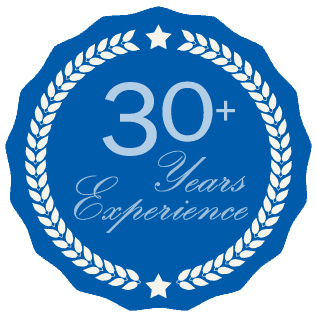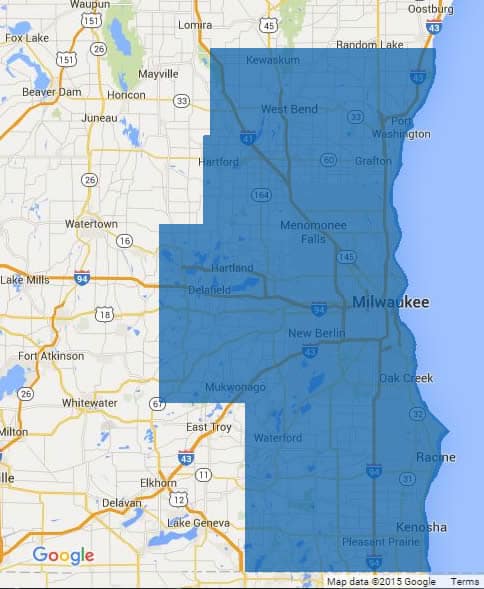 DAVIS SEASONAL MAINTENANCE SERVICE AREAS
Our service area has expanded steadily over the years. We currently provide property maintenance services in Southeastern Wisconsin in the counties of Milwaukee, Waukesha, Washington, Ozaukee, Racine and Kenosha.
Some of our main service area cities include:
Milwaukee
West Allis
Greenfield
Brookfield
New Berlin
Muskego
Wauwatosa
Waukesha
Menomonee Falls
Germantown
COMMITMENT TO QUALITY
We use only the most modern equipment and with our amazing staff of hard-working employees, we are able to take care of your concerns with personalized service and attention to detail. At Davis Seasonal Maintenance, we are committed to quality service and take pride in the personal commitment we make to all our customers.
Our team is first-rate, and so are the services we provide.
We work closely with every client to create a personalized program that fulfills each landscape's unique needs.
Contact us today to get started with your professional property maintenance services.